EXQUISITE TREATS REQUIRE EXPENSIVE MATERIAL – GOLD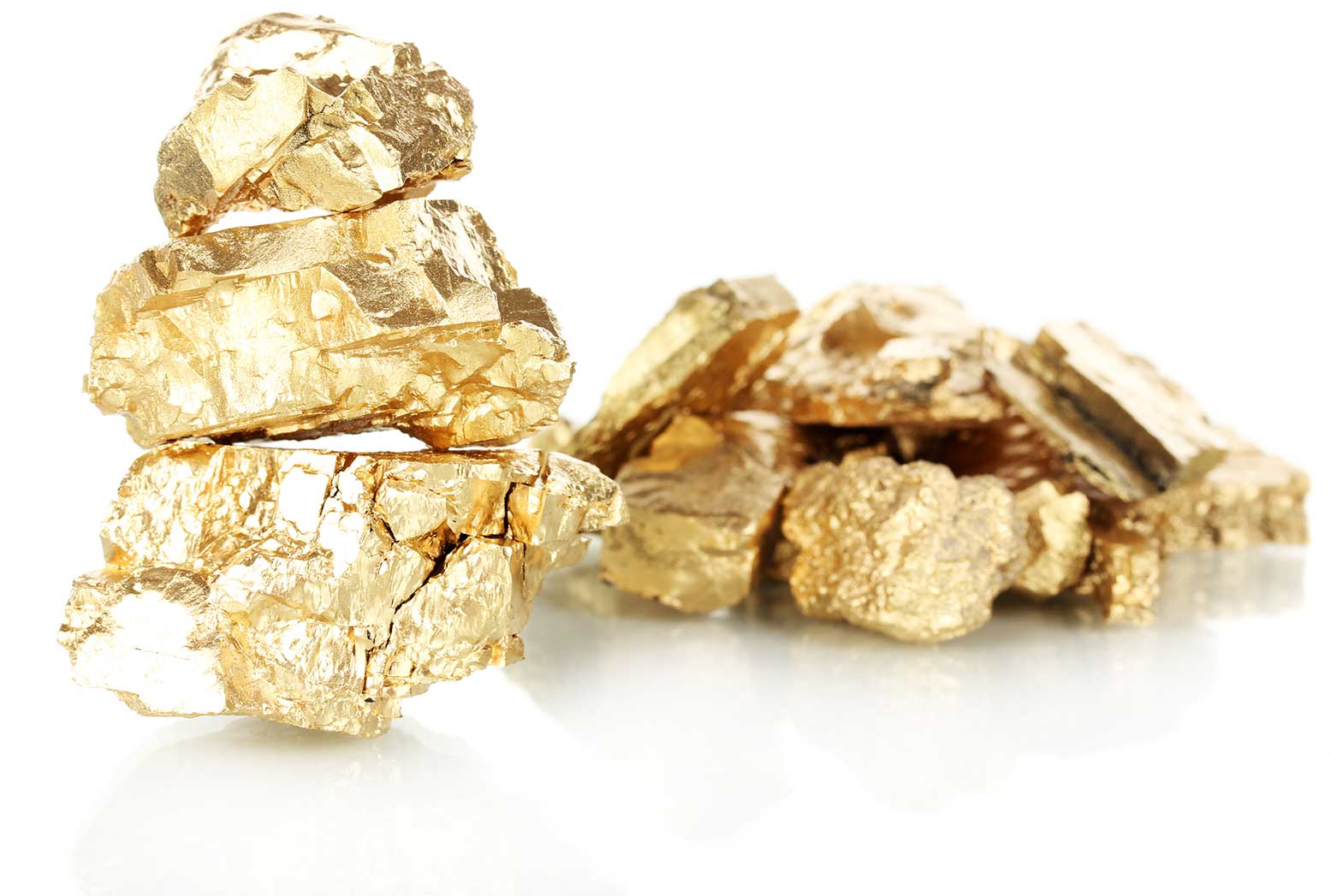 Welcome to SEC Minerals, a gold mining company with vast years of experience in extracting high-quality gold deposits. Our dedicated team prioritizes safety, sustainability, and compliance with regulations while providing exceptional gold products to customers globally.
As we contribute to the growth of the gold mining industry, our commitment to excellence and innovation drives us to create value for our investors and the communities we serve.
DISCOVER YOUR
GOLDEN
OPPORTUNITIES
A thriving 160 km² gold mining site in operation since 2014, employing cutting-edge exploration techniques to continuously expand its resource base.
A 35 km² gold mining site with a strong production record, focused on optimizing efficiency and productivity while contributing to local community development.
SEC Minerals specializes in recovering and refining gold and silver for jewellery, investment, and industrial applications. We ensure that our refined metals conform to specific purity and weight standards, with a focus on customer satisfaction through excellent service and timely delivery.
Our competitive advantage lies in our ability to leverage our technical and human resources to produce high-quality precious metals. We continuously improve our refining processes and invest in new technologies to stay ahead of the competition and provide reliable and efficient refining services to our clients.
FROM THE GROUND
TO YOUR HOME
GA-124-1429, Office 11B1 & 11B2
Saflo Str., Abelemkpe,
P.O. Box YK1480, Accra, Ghana
Tel: +233 30 278 9665
Email: info@secminerals.com